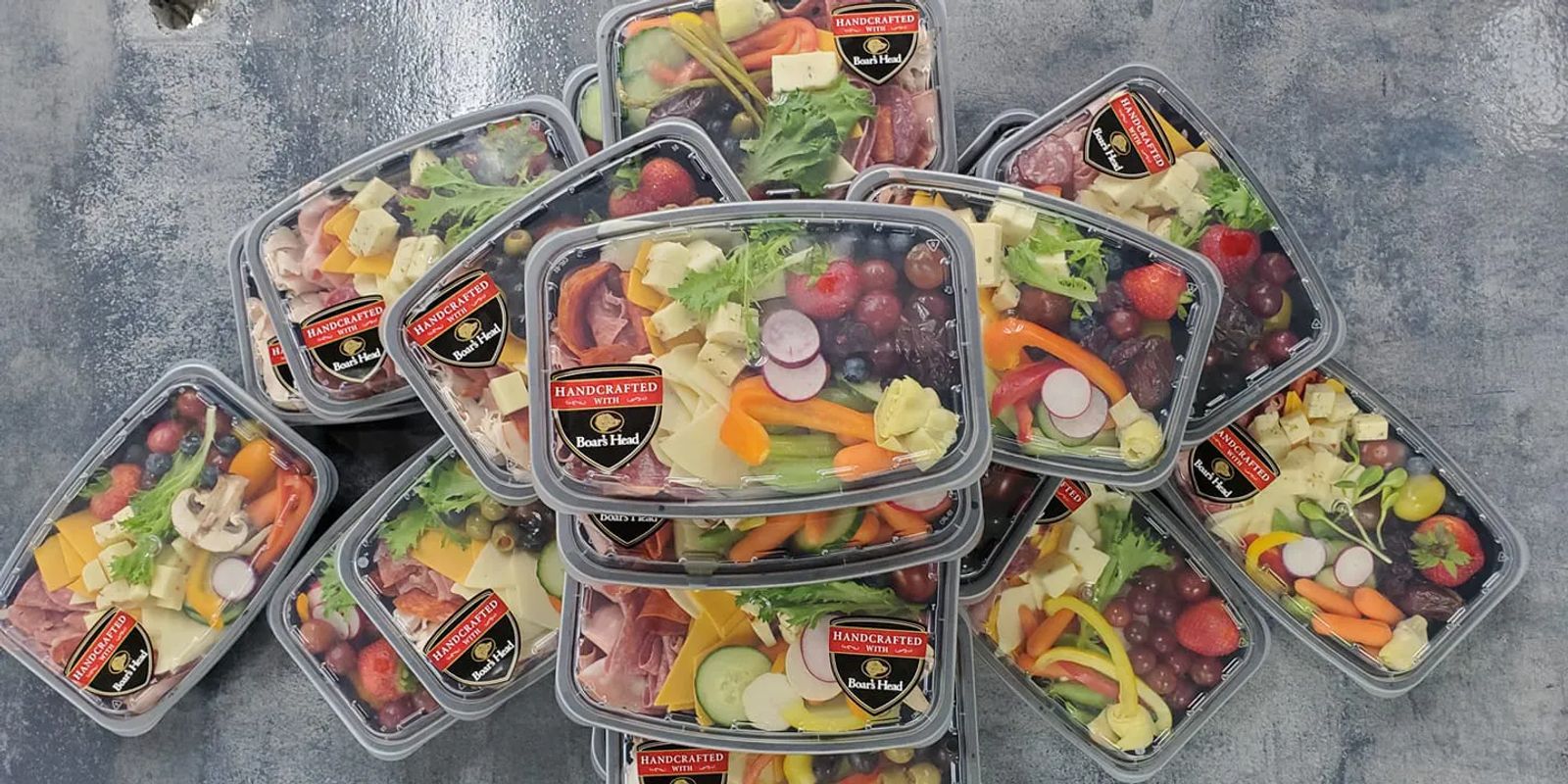 Hello there!
Evergreen Cafe
We know there's not much time for lunch. We know you don't want to stand in line and wait. We know you want healthy, filling, variety and tasty. We know…So that's what we do.
We offer hearty sandwiches made with Boars Head delicatessen meats: Bourbon Ham, London Broil Roast Beef, Mesquite Turkey, Ovenroast Turkey and more. We partner those with their Cheddar, Swiss, Havarti, and White American. Using fresh baked bread, you've got a sandwich that will fill you up.
We also offer charcuterie trays filled with the same meats and cheeses and add a fun variety of fruits and vegetables, sure to keep you excited about lunch. We also offer curry chicken, oven roasted chicken, and egg salad sandwiches or sides and we make pasta salads and offer a special almost every day. We also offer delicious, hearty, homemade soups every day.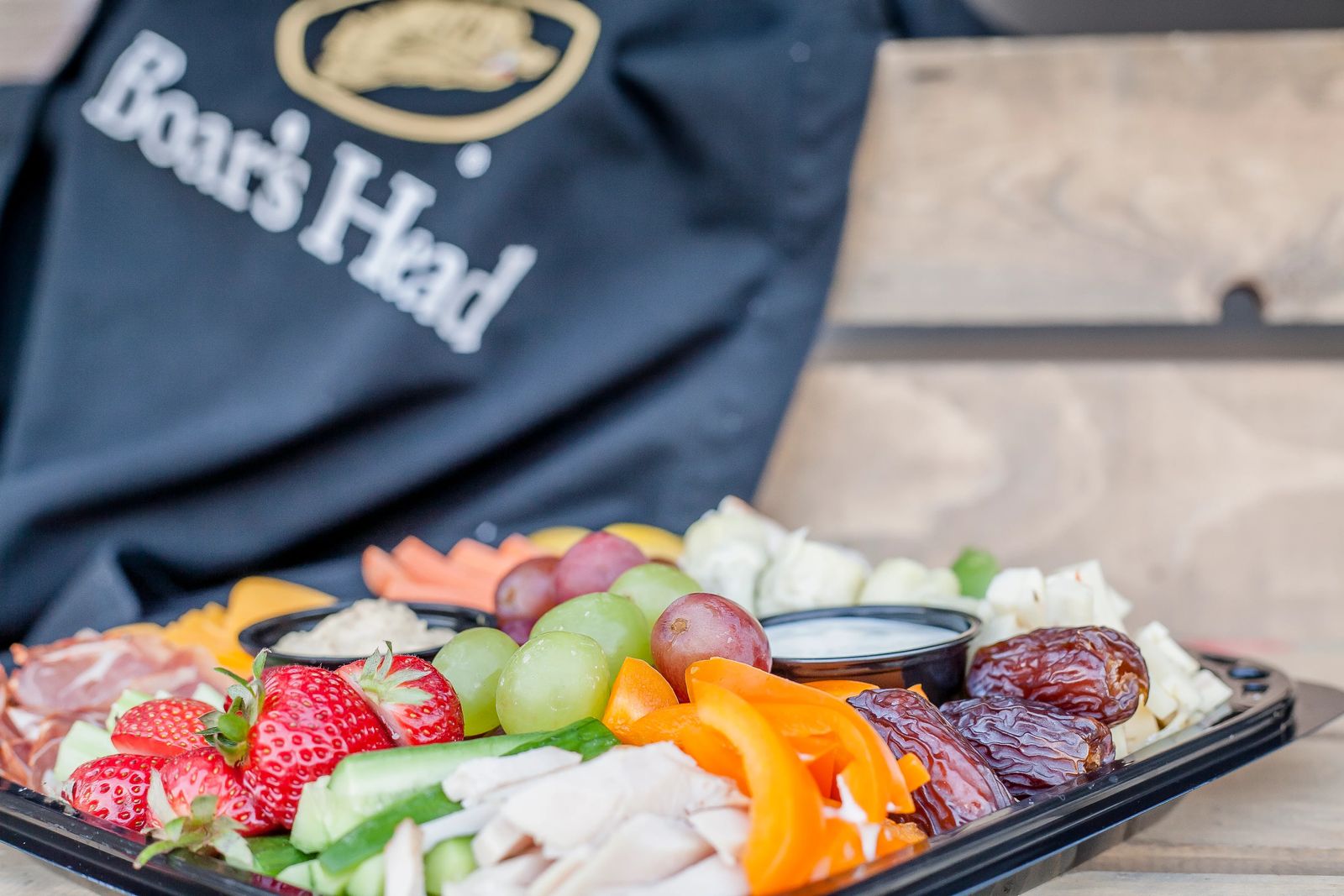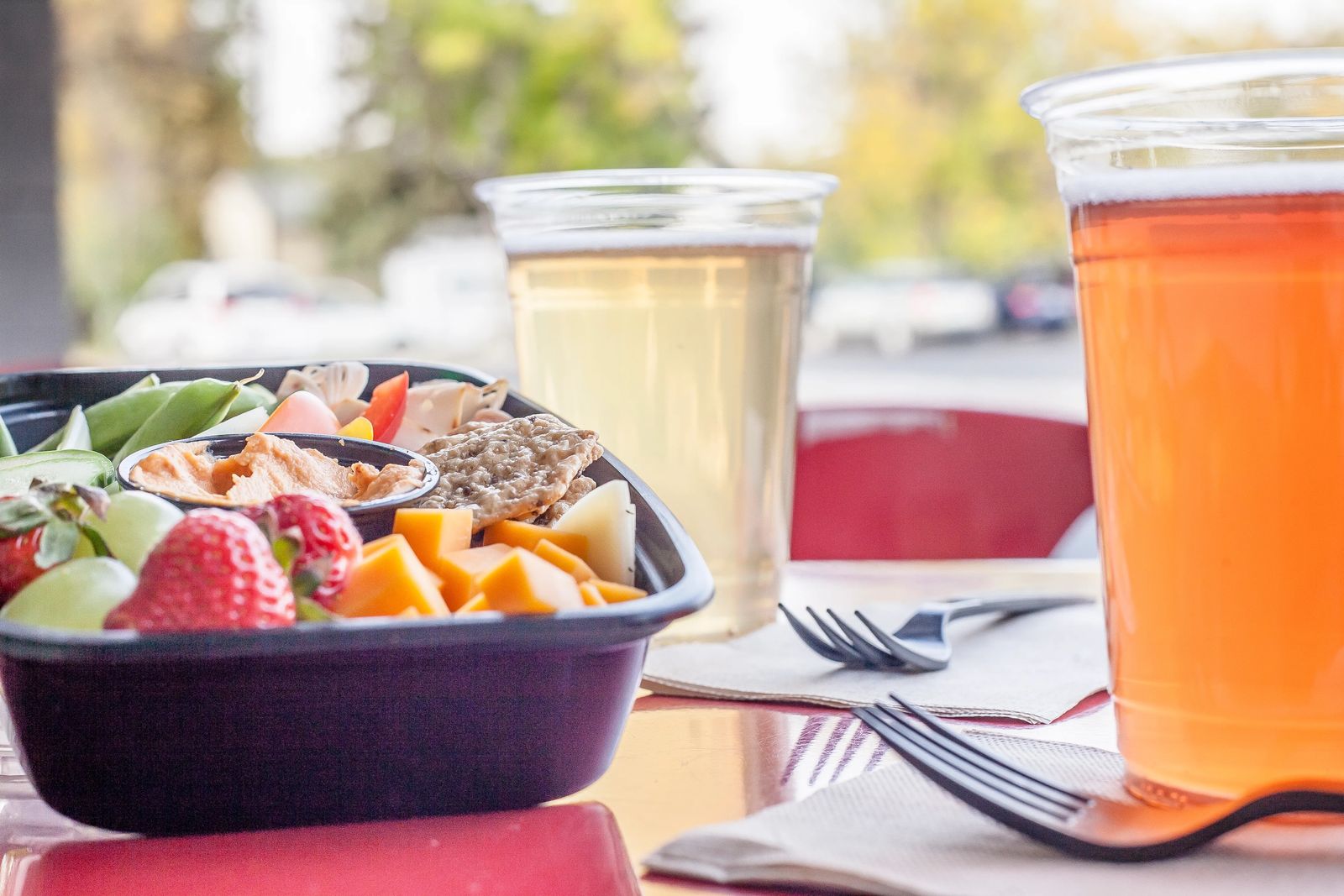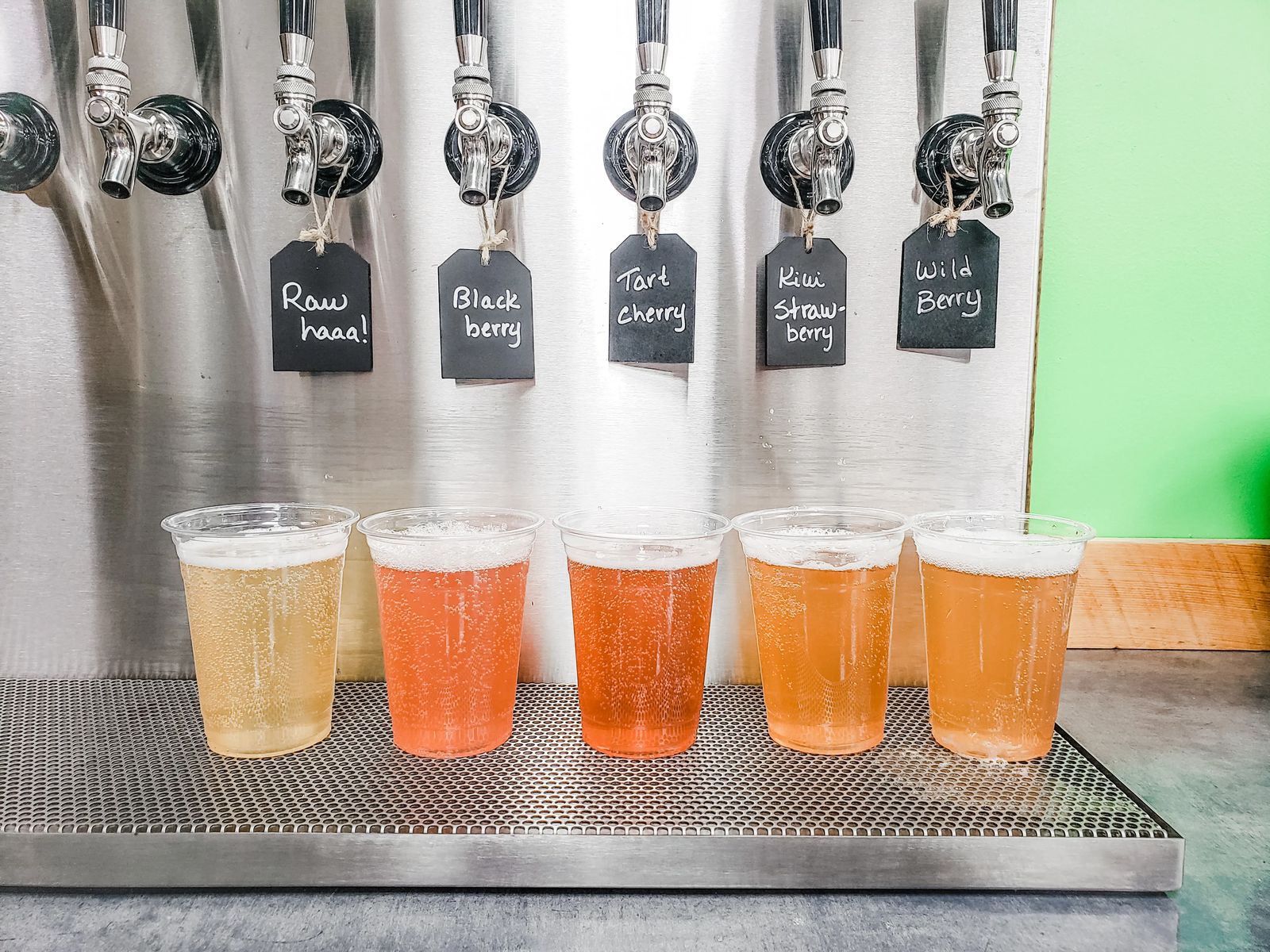 Big Sky Kombucha
Know what pairs perfectly with our lunch options?
Fresh brewed kombucha, straight out of the tap.