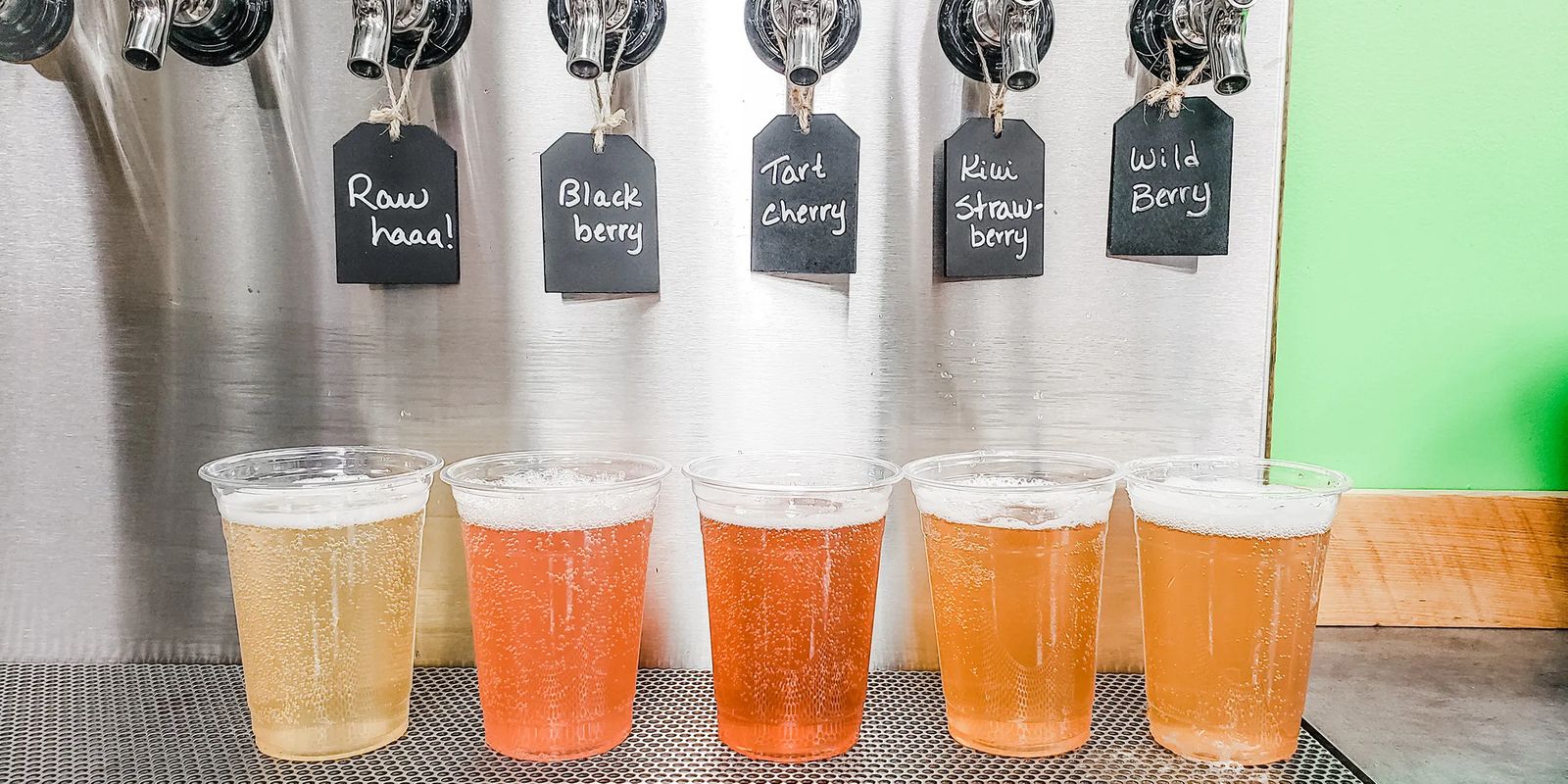 Hello there!
Big Sky Kombucha Bar
We have been brewing kombucha for almost a decade. Brewing it onsite and offering it alongside our deli is a perfect fit. Our pure, delicious flavors are a taste treat. Offered by the pint, or growler refill. Flavors are constantly changing. Treat yourself to a daily fix of kombucha and start to feel the benefits of what it does for you. We'll let you sample as many flavors as you'd like.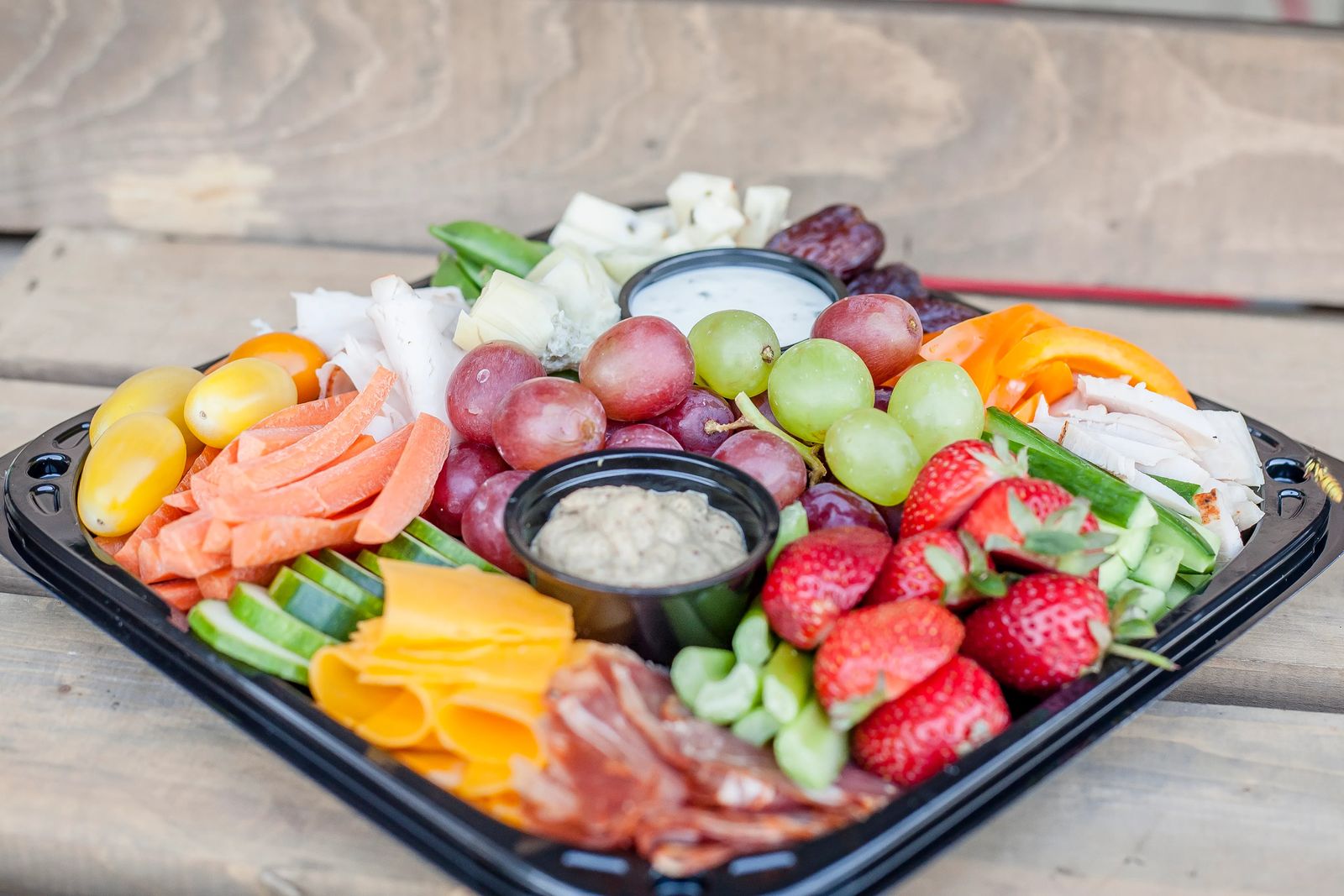 Evergreen Café
Know what pairs perfectly with kombucha?
Our fresh lunch options!