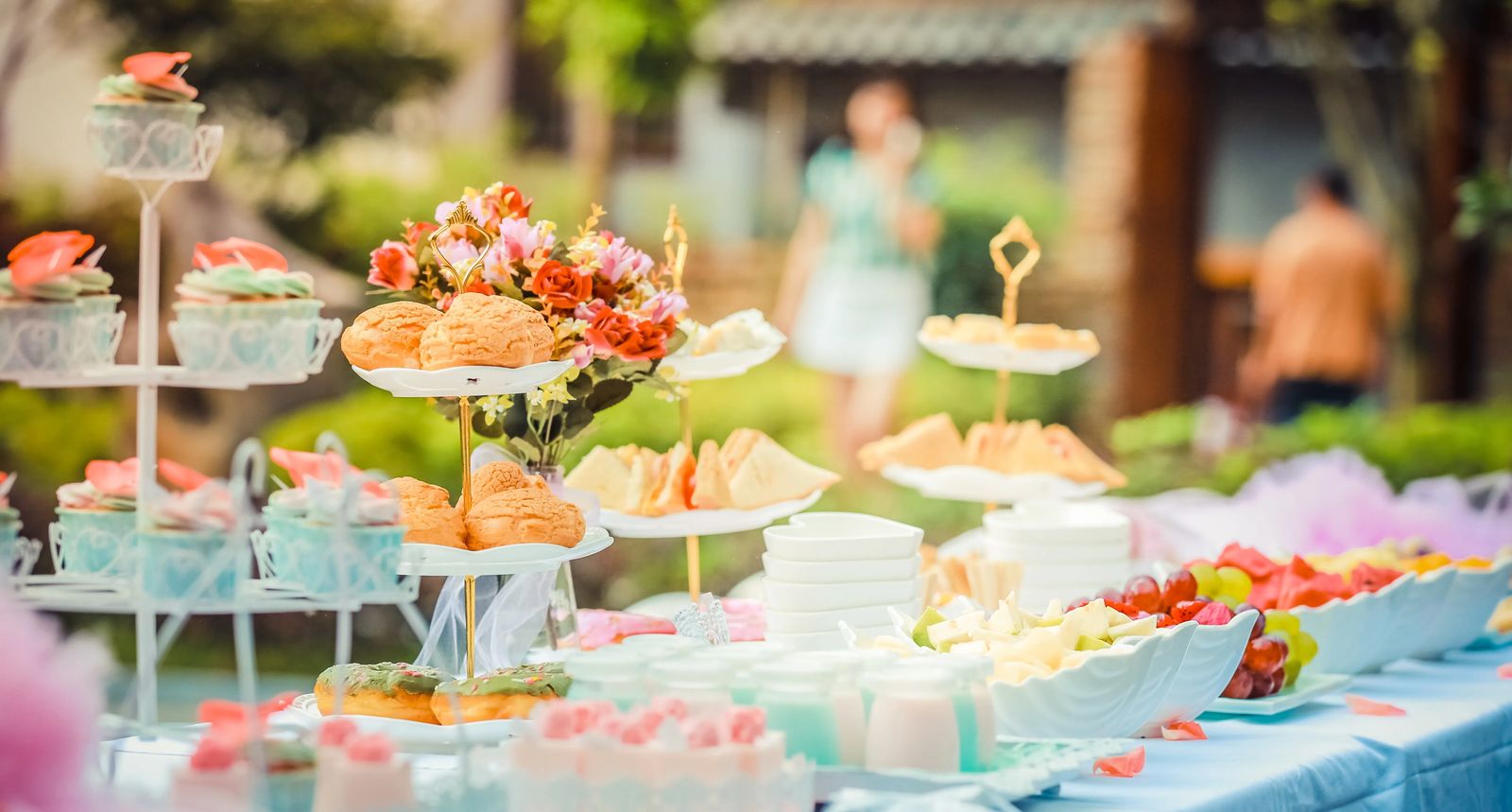 Evergreen cafe
Catering
We offer exceptional catering services for a wide range of events, including graduations, office events, and weddings. We use only the freshest ingredients and produce to ensure that our food helps make your event a success. From appetizers to entrees and desserts, our catering services will make your event unforgettable. Contact us today to learn more about our catering options and to start planning your perfect event!
Coming soon!
Keep an eye out for our pop up restaurant dinners produced by KOI a unique culinary experience!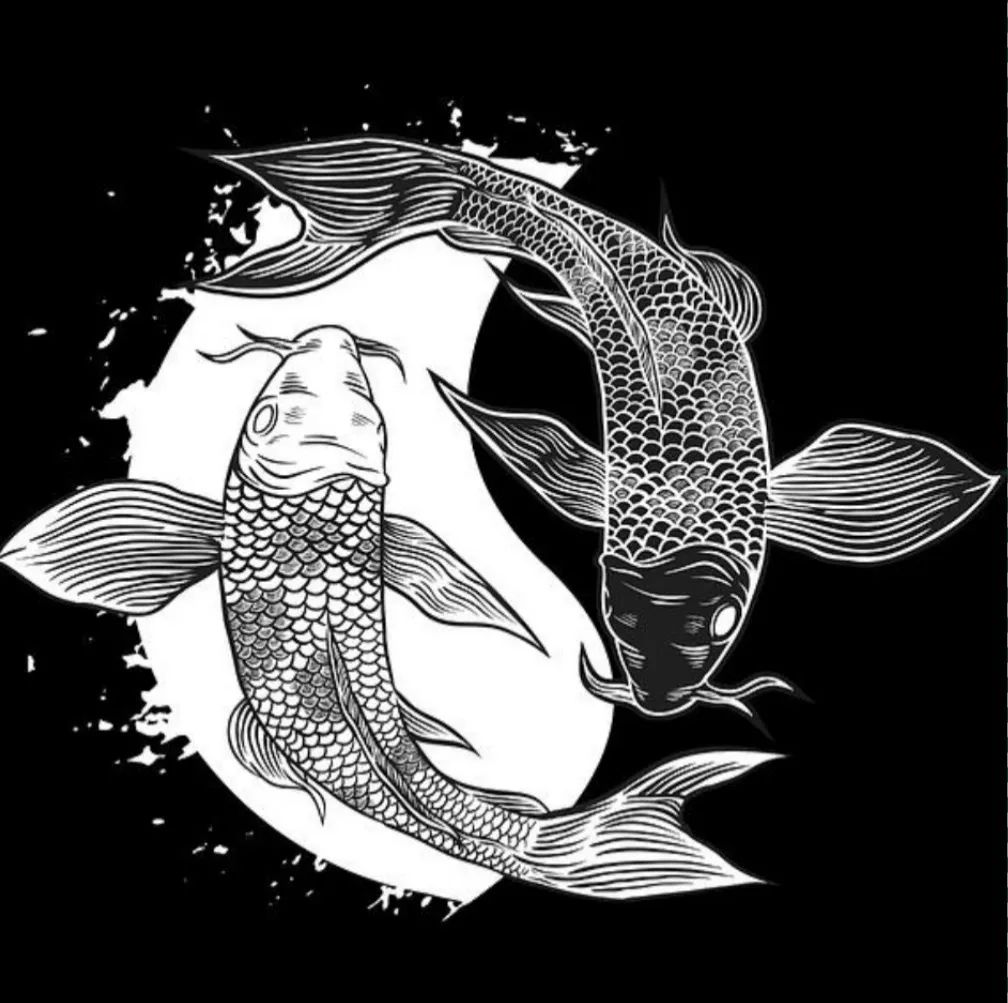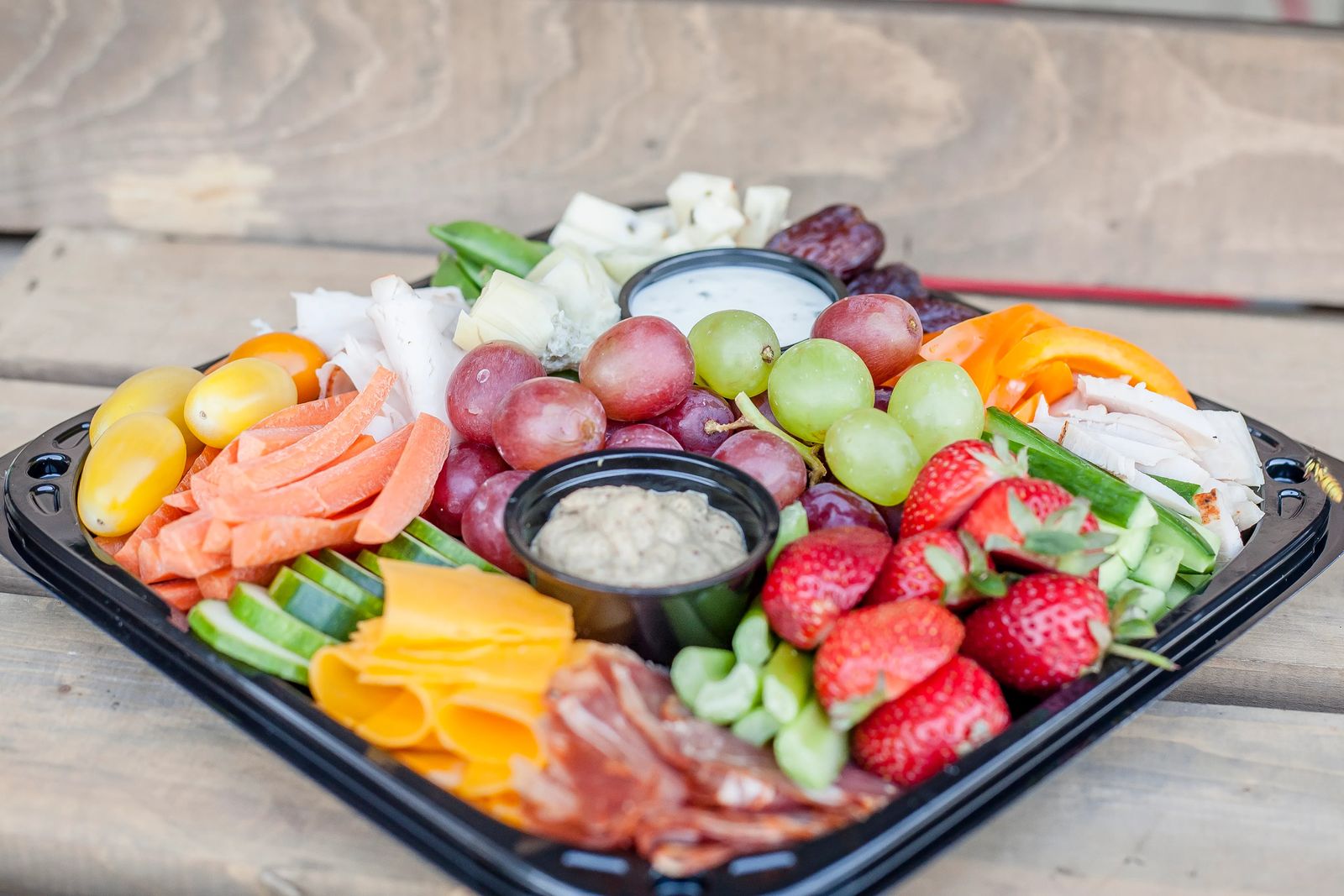 Evergreen Café
Know what pairs perfectly with kombucha?
Our fresh lunch options!